Welcome to
Crest Premier Staffing
Crest Premier Staffing is a leader in the delivery of workforce solutions and staffing services for the healthcare industry. We serve our mission by leveraging a national network 25+ offices throughout the United States
What We Do
Fulfilling the dreams of Health Care Professionals. We collaborate with clients to design a custom program that fits their specific situation, and those clients have complete control over the interview and selection processes as they choose the healthcare professionals best suited to their unique needs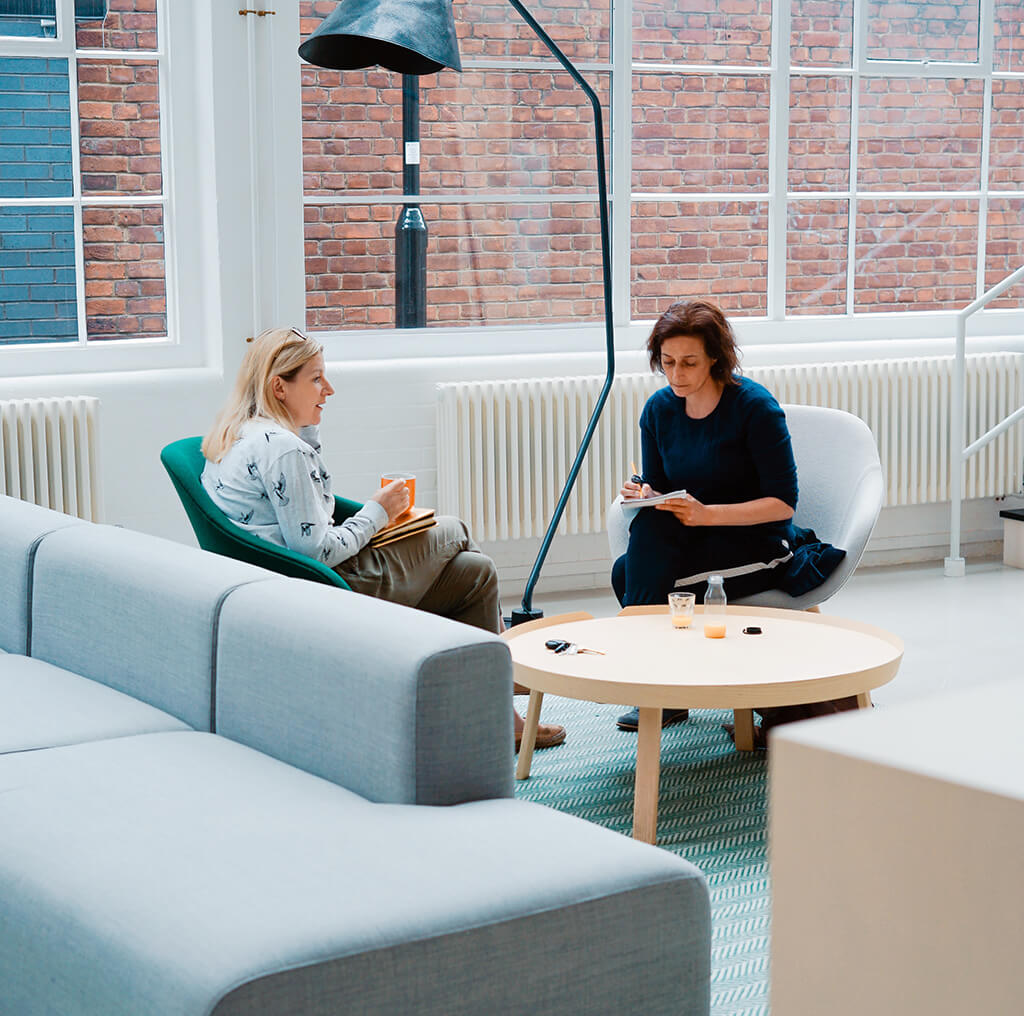 About Us
Crest Premier Staffing is a leader in the delivery of workforce solutions and staffing services for the healthcare industry.
Our mission is to connect our clients with talented healthcare professionals ensuring the delivery of exceptional patient care. We serve our mission by leveraging a national network 25+ offices throughout the United States.
Crest's services include travel and per diem employment opportunities for nurses, therapists and pharmacists. Additionally, Crest provides Managed Service Programs to hundreds of healthcare facilities nationally. By offering unparalleled customer service, unique placement opportunities, top pay and benefits and employment that meets the lifestyle requirements of our clinicians, Crest attracts high quality clinicians who transition well to new environments and rapidly assimilate into facility teams.
Our Expertise
With several years of experience in this industry we take pride in providing passionate workers who make a real difference and exceed all your expectations
Our Recriutment Teams works round the clock in meeting the unique requirement of staffing, meeting the transportation logistics, financial of the healthcare professional before work assignments."
Crest's provide choices of talented professional with vast experiences, that helps us to place staffing at facilities in quick time.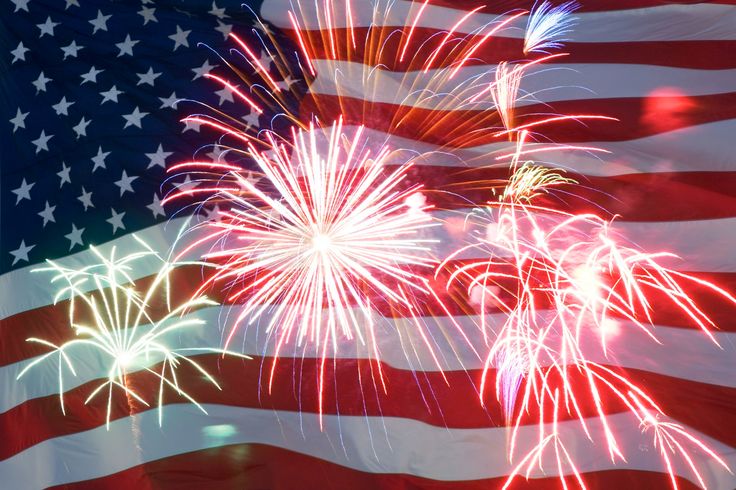 Services
helps patients with activities of daily living and other healthcare needs under the direct supervision of a Registered Nurse (RN) or Licensed Practical Nurse (LPN). CNAs are also commonly referred to as a Nursing Assistant, Patient Care Assistant (PCA), or a Nurse's Aid
Directors of Nursing are responsible for leading and supervising a nursing unit. This position is ultimately responsible, and accountable, for the nursing care received by residents.
observe, assess, monitor, and document patient symptoms, reactions, and progress. They administer medications, perform medical procedures, educate and inform about nutrition, selfcare, medication management, disease prevention and promote health to patients, families and caregivers
have a combination of clinical and administrative duties that support a physician's work
responsible for serving the needs of patients living in long-term care and retirement facilities. They help chronically ill, disabled and less independent residents with activities of daily living such as bathing, using the toilet, eating, dressing and washing
helps patients with daily living and basic tasks, often under a licensed nurse's supervision
Physical therapists examine each person and then develops a treatment plan to improve their ability to move, reduce or manage pain, restore function, and prevent disability
focuses on improving the patient's ability to perform activities of daily living
techniques are used to improve communication. These include articulation therapy, language intervention activities, and others depending on the type of speech or language disorder
oversee the organizational side of health services. Either working in a team or independently, they make sure a medical facility is employing effective and efficient practices that deliver the best care possible. What a doctor is to a patient, a hospital administrator is to a medical facility. And keeping a large organization healthy requires a robust and multidimensional skillset
services provided in Housekeeping, Dietary etc...
Health Care professionals placed