HEALTHCARE EMPLOYERS




Are you looking for Certified Nurse Aide (CNA), State Tested Nurse Aide (STNA), Medical Assistant (MA), License Practical Nurse (LPN), Registered Nurse (RN), Physical Therapist (PT), Occupational Therapist (OT), Speech Therapist (ST), Director Of Nursing (DON) and Administrator ???

CREST PREMIER STAFFING: Your Partner For Healthcare Nursing Recruitment & Staffing



Healthcare facilities nationwide use our experienced team that are proven to perform in nursing, therapy, allied health, medical and health services management.

Since 2018, healthcare facilities from more than 8 states have relied on Crest Premier Staffing's expertise.

We have 24×7 live person support to mitigate issues and last minute needs.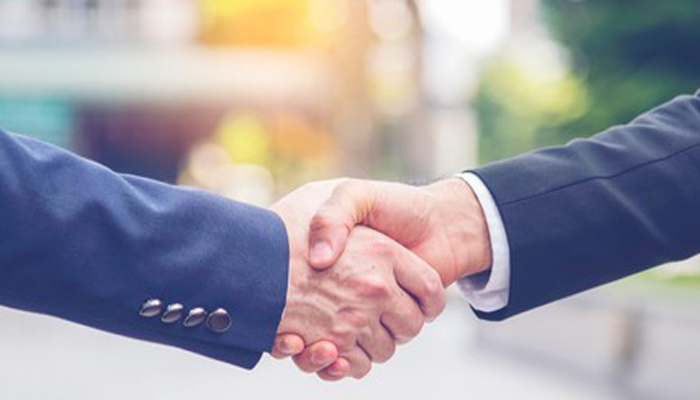 YOU MAY REACH OUT TO US
Our Address
Crest Premier Staffing, 401 Hawthorne lane STE 110 - 117 Charlotte, NC 28204
SET AN APPOINTMENT, WE WILL REACH OUT TO YOU