PRIVACY POLICY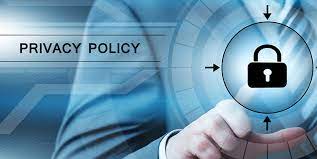 Crest Premier Staffing is committed in protecting the data privacy with safe online experiences. The data collected is Non-Personal Data and Personal Data.

Non-Data Personal: comprises of demographic information like user IP addresses, browser types and other anonymous statistical data. Through Analytic tool we gather statistical and other information collected when the visitors browse the website. This information is only used for better understanding of where our visitors come from and to help us better design and organize our website and not to contact you.

Personal Data: Data collected like Name, address, email, phone number, qualification, work experience, education and skill set. This information is collected from you for job purpose only, to reach out to you incase of job openings. Data collected is stored within our secure internal databases. We will not provide or sell any personal information to any third party without your consent.

You may reach out to us for any suggestion, issues on data privacy.